Ever wondered why you need a domain, hosting, website, SSL etc?
Understanding Websites
Ok, you've always been told you need these things but have you ever really understood why you need them? One of the simplest ways to understand your website and what it needs is to think of having a website like having a house…
• Your Domain is your street address
• Your hosting is your block of land
• Your website is your house
• You can't build a house without a block of land
• You can't have a block of land without a street address
Best Web Design Agency
• You can't build a website without hosting
• You can't have hosting without a domain
As for your SSL, this is your security system. It tells visitors to your site it is safe to interact with and send messages.
The next thing to understand is how much a website costs
This is like asking how long is a piece of string. Think of buying a car. You could have the budget for a cheap economical small car or you might have the budget for a top of the range four wheel drive. Both vehicles are essentially cars but with extremely different functionality and level of finish etc. Websites are the same and your budget must reflect your expectations. Hire our web designers today for the best web design services in Brisbane, Sunshine Coast and on the Gold Coast.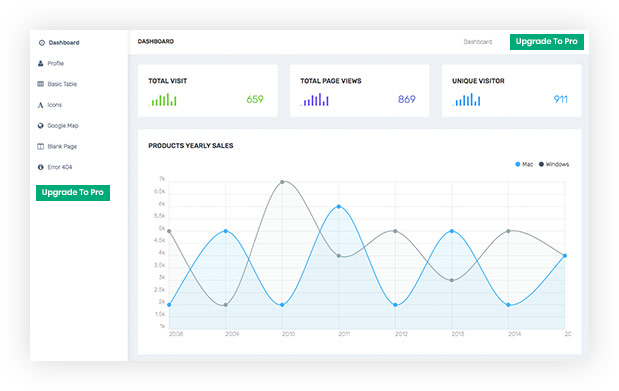 I've got a website, so what's next?
Is SEO For Me?
So, you've got a beautiful website now. Congratulations! However, let's hold off on the applause for a bit and wait to burst open the bubbly until your beautiful website becomes more than a pretty digital face. How do we know it's just a pretty digital face? Well, because you wouldn't be here if your website were bringing the results you desired!
The challenge of great website design is not to just make it pretty to look at. It's about making it pretty great at delivering web traffic and creating conversions. At Birddog we've got the solutions to get your website ranked on the first page of search engines and ranking better than your competitors.
Is poor keyword selection your problem?
The biggest challenge we see for most businesses attempting to do SEO is poor keyword research. They don't understand why they are ranked 1 but getting no calls. The reason is poorly chosen keywords. Most SEO companies will push you towards the easy options so they look good and get success quickly. However the success is for them not for you. Through our market leading keyword research, SEO boosting tools such as website optimisation, on-page optimisation, metadata creation, among other powerful website SEO tools in our website arsenal, we'll accept the challenge of improving your website, and we'll deliver our revenue-boosting solutions to get your website conquering the challenge of digital domination and ranking for the keywords that drive traffic and ultimately conversions for your business.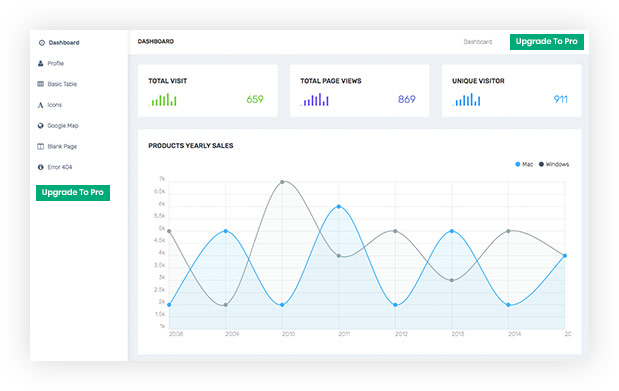 Whether qualifying you to prospective clients or acting as your 24/7 salesperson - Your website is important!
No matter the role you desire your website to play in your business, Birddog can work with you to create a website that not only meets your high standards but also meets your clients expectations, answer their objections and lead them on the path to follow the core action you want them to take. We are running the leading web design company on Gold Coast, Sunshine Coast & Brisbane.

Used world wide and loved by Google, WordPress websites are Birddog's weapon of choice when it comes to creating you an amazing website and getting it to the top of Google. If you prefer one of the other popular platforms we also build in Shopify, Squarespace and Wix. Get our website design services in Brisbane, Sunshine Coast & on Gold Coast.
Did you know Google ranks your website differently for mobile and desktop. You need to know that your website will perform across multiple devices. With Birddog responsive web design your new website will look right on every mobile device, laptop and desktop! Get our website design services on Sunshine Coast, Gold Coast & Brisbane.

Create an interactive, user behaviour-focused website with the help of our user experience design knowledge and encourage your online prospects to interact with your business through colour placement, website gesture controls and button displays! Get our website design services on Gold Coast, Sunshine Coast & Brisbane.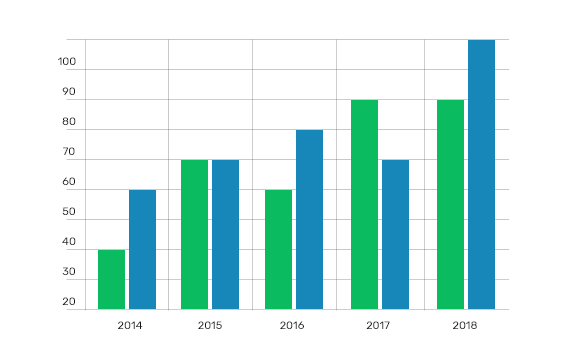 Delivering Results Over And Over Again
We deliver websites for our clients that set out to, and ultimately accomplish, enhanced revenue as well as improved traffic and conversions. When we provide a website to you, our ultimate goal is to boost your return on investment and have a positive impact on your business bottom line.
We do this by delivering over and over again for business owners with top search engine rankings, targeted ad campaigns, and heightened traffic with high levels of conversions continuing to be delivered. Bird Dog is the best web design agency in Brisbane.
Do You Have Good Photography? Image Is Everything … Don't Let Your Site Down With Bad Photos
Professional images give your business credibility by representing it with real, descriptive, clear images. Birddog has partnered with some amazing photographers to bring you the following deal to get you started.
Find out more