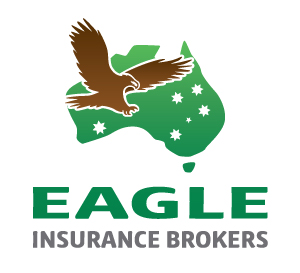 Mathew Denehy Eagle Insurance Interview
Take A Peak Inside Successful Local Businesses
Rich & Simon chat with Mathew Denehy from Eagle Insurance
Audio clip: Adobe Flash Player (version 9 or above) is required to play this audio clip. Download the latest version here. You also need to have JavaScript enabled in your browser.
This month we are excited – or as Bird Dog would say  stoked – to bring a good friend and great businessman Matthew Denehy from Eagle Insurance.
Now get this… Mathew built his insurance broking business during the GFC from $4 million to $16 million
So it's safe to say that as our very 1st take a peak episode is a good one.
Mathew has not only shared his insights once but twice….he's very thorough.
Firstly we sent Matthew some of the questions we may ask in the interview and Mathew being the champion he is proceeded to answer them that evening.
And what is better for you dear listener is that freed us up to go free form with the interview.
Now don't mind the pauses as we were out to lunch whilst doing this interview, sharing great food, a few good ales and some great information.
And here's the questions that Matt answered. DOWNLOAD
Or to see the type of marketing that Matt used go here: Direct Response Marketing
Comments (0)